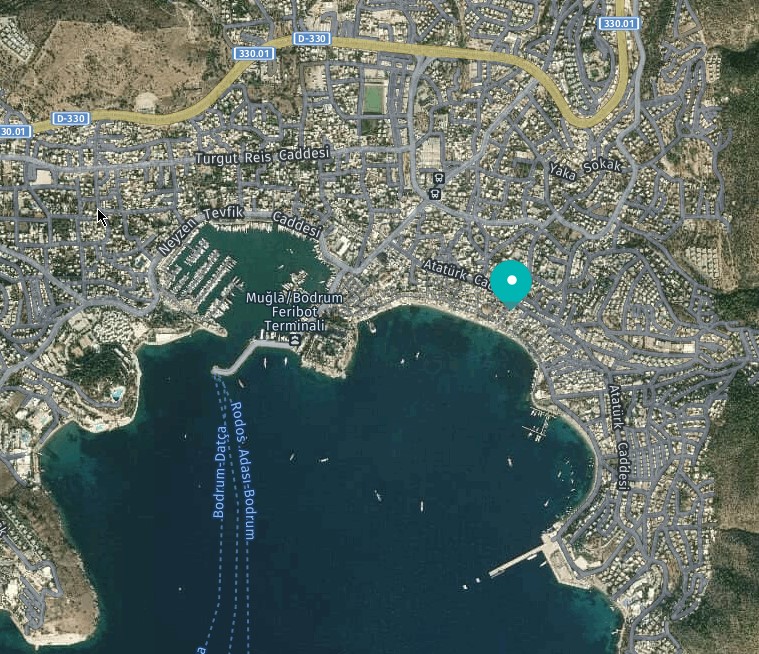 Bodex Travel & Yachting is a Bodrum based Travel agency with an experience of over 20 years. Hotel reservation, daily or weekly tailor made tours, car rentals, transfers, boat/yacht charters, guide services, flight reservations, villa rentals are only a few of the services we offer.

If you have any questions or you need help with planing your tour for you or your customers, please get in contact with us.
Address :
Atatürk Caddesi No: 74, Kumbahce Mah.
48400 Bodrum, Mugla TURKIYE
Phone:
+ 90 (252) 313 6550
Fax:
+ 90 (252) 313 6549
Email:
info(@)bodextravel.com
Contact form