Welcome to
Bodex Travel
With the new interface that is responsive and Retina ready you will have no problems to open up our page.
Everything to make our customers happy..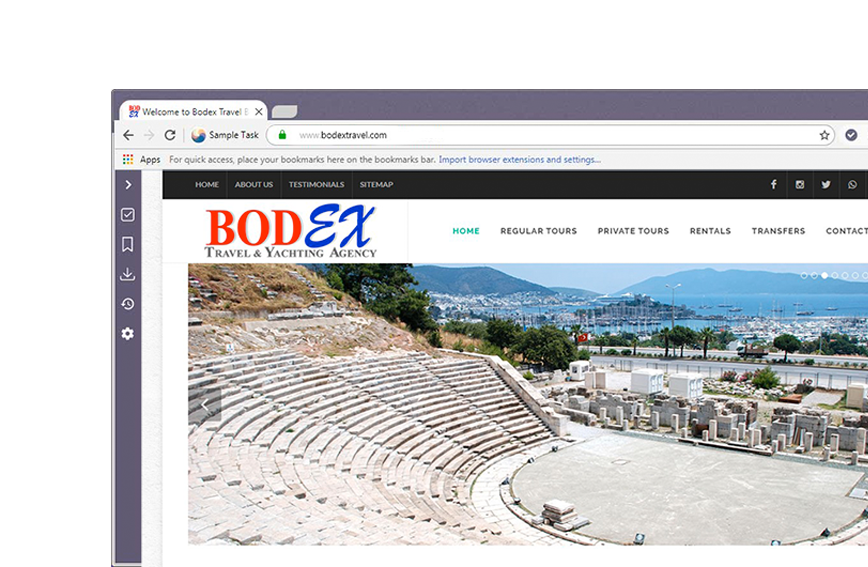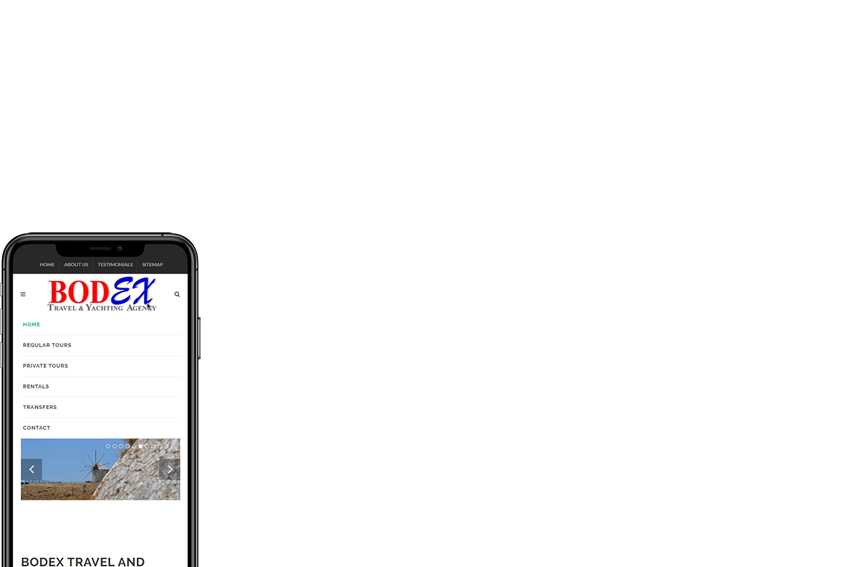 Wide Range of Services
The following services are the most requested ones from our customers. Take a peak..
Boat Charter
Are you looking for a Gulet, Bareboat or Catamaran? We would love to help you..
Hotel Booking
As a local agency we work with nearly all hotels who are located here in Bodrum.
Rent a Car
Different types and classes are available from the Bodrum Airport or from Bodrum.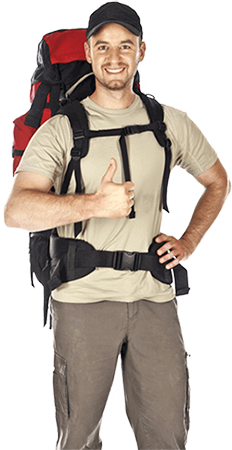 Transfers
Need transportation from the airport or from Bodrum? Let us know your details.
Excursions
Another wide range of sightseeing tours we offer for while you here in Turkey.
Daily Tours
Join one of our daily tours where you can swimm or explore the places you won't see normally.
On the trail of lost civilizations
Walkthrough Time & History
Credits : National Geographic
On their travels in Turkey, filmmakers Vincent Urban, Clemens Krüger, and Stefane Templer captured soaring time-lapses and glimpses of quiet countryside moments. From the iconic, glistening skyline of Istanbul to the rocky hillside villages of Cappadocia, explore some of the country's most beautiful treasures.
Call us today at
+90 252 313 6550

or Email us at

bodex@bodextravel.com

We strive to provide Our Customers with Top Notch Support to make their Holiday Experience Wonderful

Start Now
Daily Boat Trip
Enjoy a lazy day on the boat and swim in the beautiful bays around Bodrum.
Turkish Bath - Hamam
Time to renew your self. Get your relaxed moment in the Turkish Bath.
Diving
Dive into the blue waters and discover the sinked ships / airplanes.
Ephesus Tour
This tour brings you the one of the 7 wonders of the ancient world.
Pamukkale Tour
Pamukkale is a natural wonder and it's been there for more then 14.000 years.
Dalyan Tour
The untouched nature of Dalyan is always worth to visit it. A lovely place.
Village Tour
Sick of the overcrowded beaches? Want to see the Village Life? There you go.
Jeep Safari
Different opportunity to come around on the Bodrum Peninsula.
Rafting
Refreshing, pure action and team skill are required for this daily trip.
Looking for a stay in Bodrum? But don't want to stay in the hotel? have a look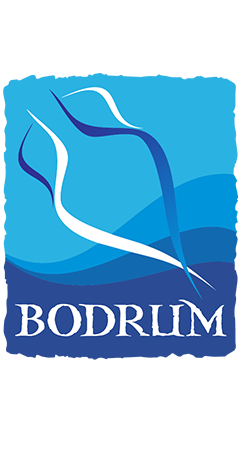 Your partner for all activities in Bodrum
Still didn't found what you looking for? Or have you doubts about what to do? Let us guide you from the very beginning, so we can show you different variations of trips, or cruises that are possible.
You can have a look on our testimonials so you can read for yourself what we have done and how our customers where statisfied from the services. It's hard to make everybody happy, but we still try our best.
Read more